Lets talk about your project
Retaining the patients, you have while acquiring new patients can be very costly. That's why it's important to consistently engage current patients with reminders for future appointments and new services. We work with you to create a strategy to keep your current patients engaged while targeting new potential patients with service line promotions.
Elevate your online presence.
We'll help you improve your online presence with a custom digital strategy aligned with your business goals. Our team takes the necessary steps to learn your overall business goals prior to developing an online strategy. We consider whether you're primary care practice, specialty practice or hospital. Depending on the type of service lines you offer will determine how develop and execute a strategy to improve awareness of your brand but also, increase leads for specific services.
Get the most out of your digital strategy. We can help you with your social media, email marketing and search engine marketing.
Engage with new and current patients through social media platforms.
We'll develop a custom strategy to reach potential patients actively looking for your specialty.
Ensure patients book future appointment with scheduled email reminders and new service alerts.
Prepare for success with easy reporting and analytics. We'll arm you with the information you need to measure campaign success.
We convert your ideas into workable solutions
We will work with you to properly integrate different mediums into your overall marketing campaign. Whether you need a custom promotion using Radio and Digital or a Virtual Event paired with an online strategy, our team is experienced in building custom solutions based on your concept and business outcomes.
People in homes with OTT devices spend 20% of their TV time streaming.
However, broadcast TV and cable television remains as the primary video medium reaching 80% of tv-watching adults.
Don't miss the opportunity to touch your potential patients at different stages of the consumer journey with multiple media channels. We'll develop a plan using a multi-touch attribution model to learn the effectiveness of media channels being utilized in the campaign.
Incorporate broadcast media into your campaign. We'll help develop the concept and creative to amplify your message. Our team will provide planning and buy negotiations to get you the best value.
Bring your Concept to Life
Build brand affinity by creating memorable experiences for current patients and potential patients and their families. We'll help you create both virtual and in-person events that support your community initiatives.
Use online marketing to capture new patients for elective procedures and new service lines. We'll develop highly targeted online campaigns to get patients on the schedule.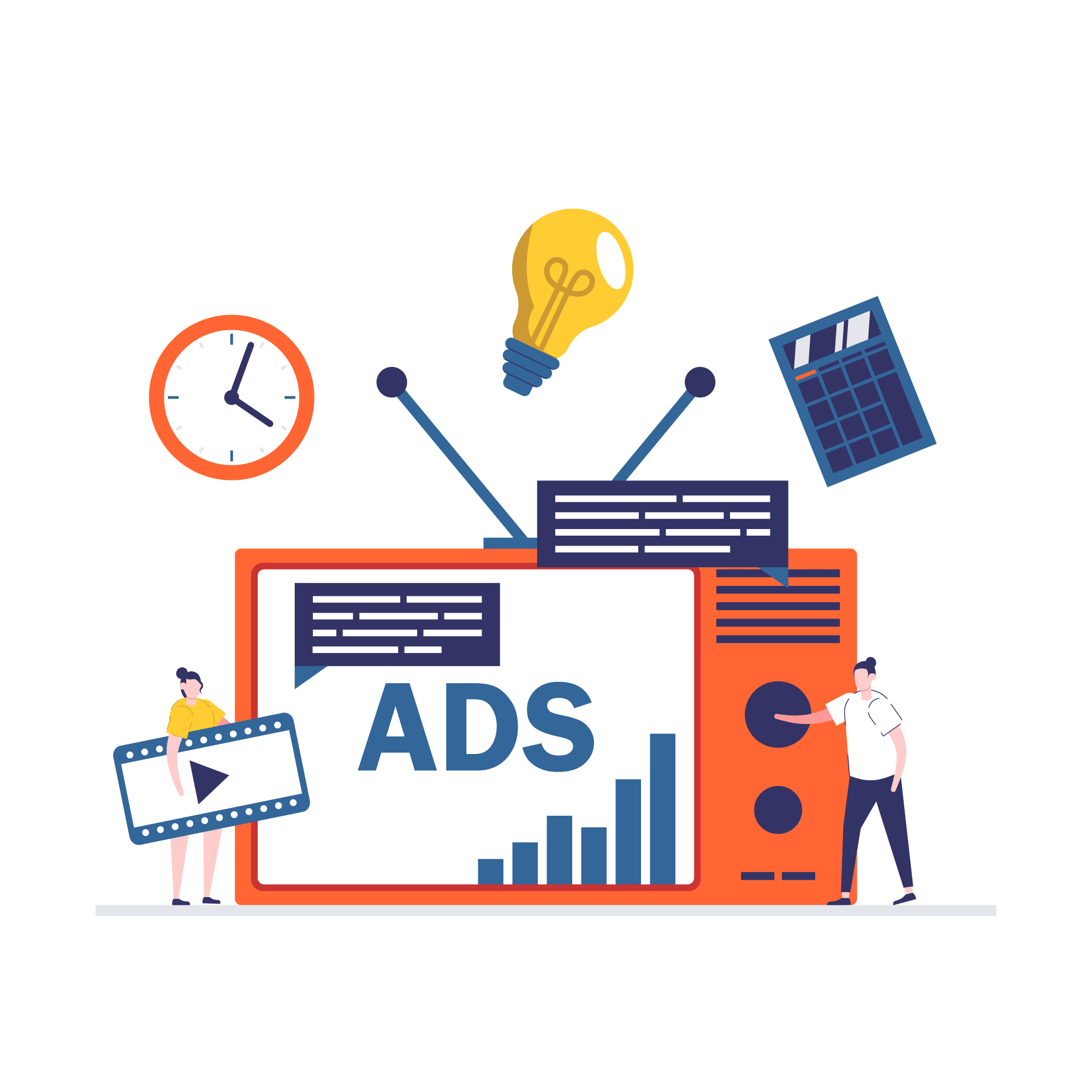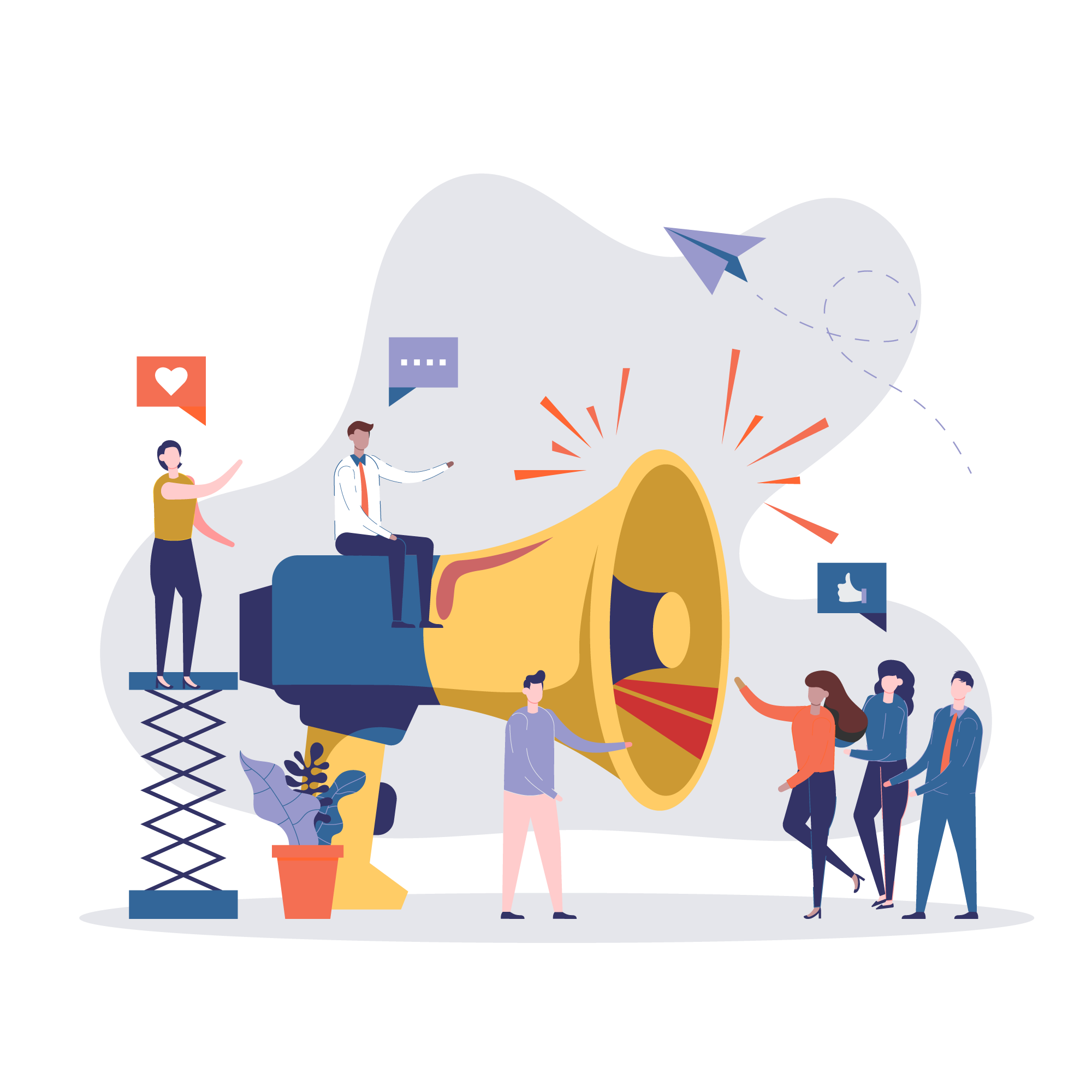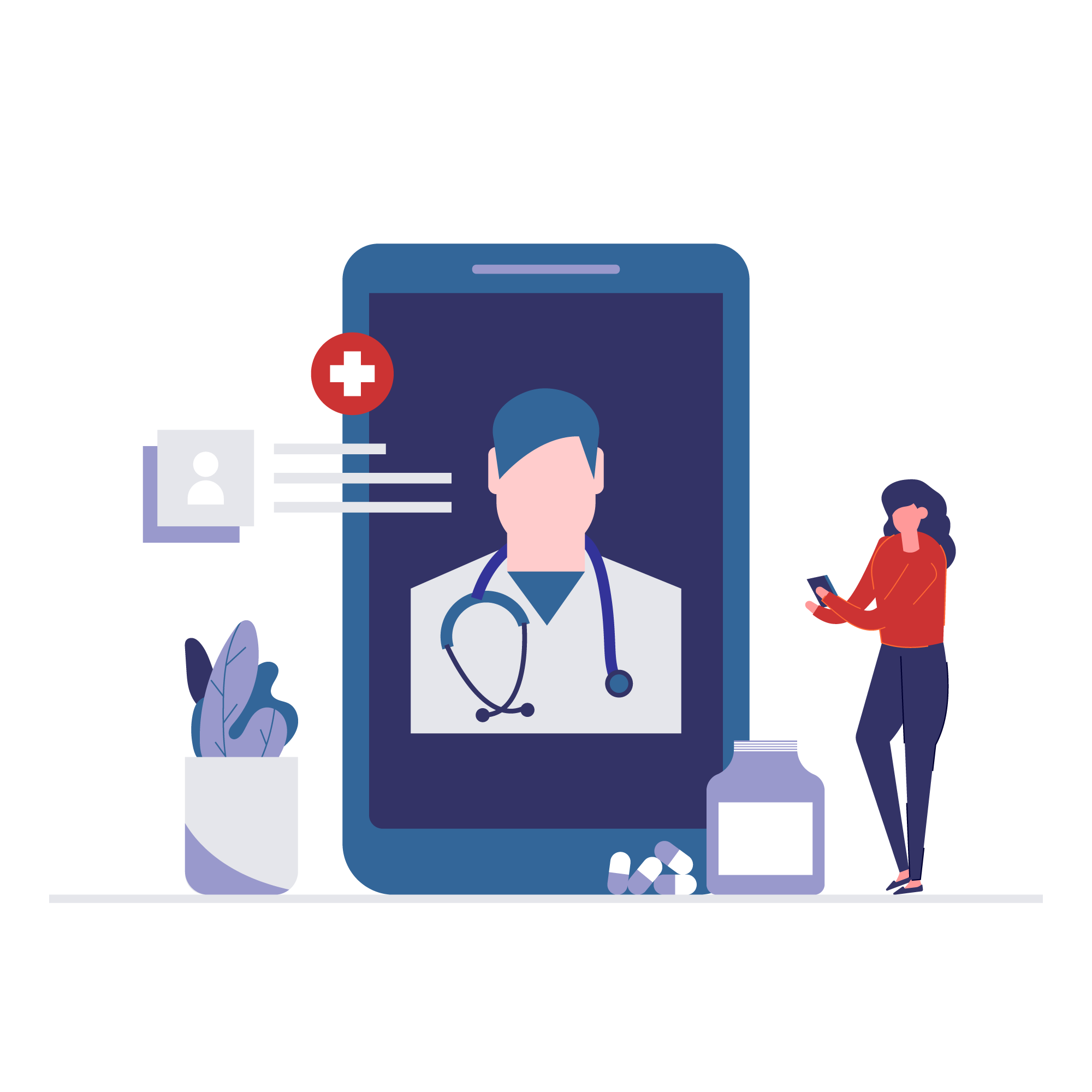 Reach patients through multiple touchpoint's.
Schedule a consultation today!