The U.S. Small Business South Florida District announced the winners of 2020 SBA's District and State of Florida Small Business Week Awards and Martin Clarke, CEO of Urban Pulse Direct, the parent company of Clarke Smart Solutions, was named as an award recipient. Martin and Stacey Clarke are a husband and wife team, dedicated to advocating and assisting small businesses with growth and sustainability.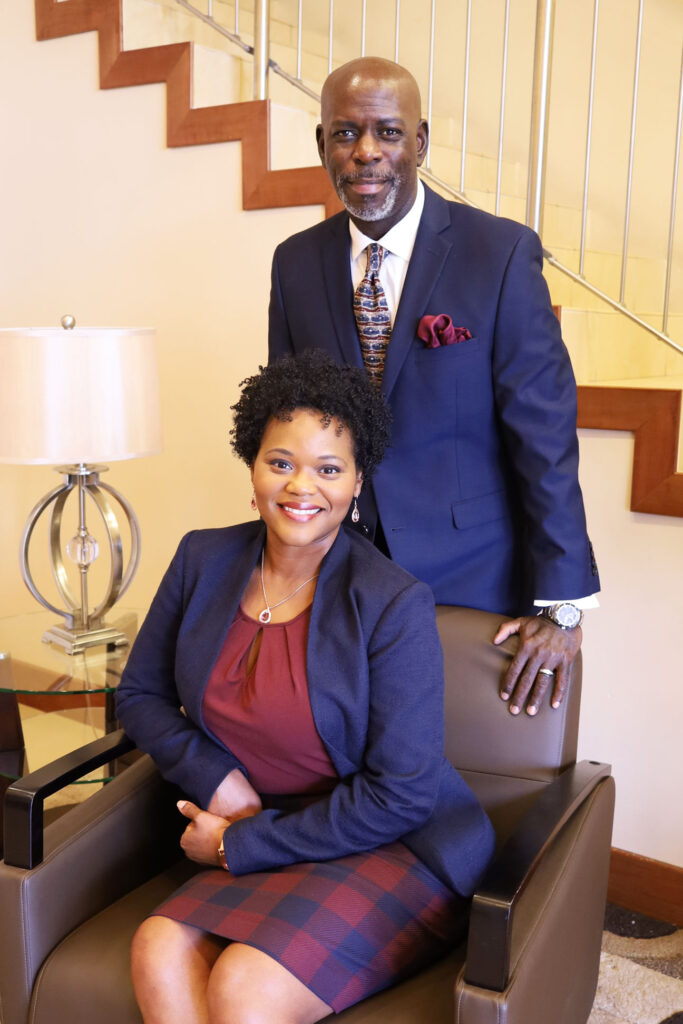 "We are both humbled and honored to be named WINNER of the Small Business Administration of Florida and South Florida 2020 Media Advocate of the year award." Stacey Clarke, Chief Marketing Officer
The award acknowledges personal achievement and dedication in advocating for and advancing small business ownership and expansion opportunities. The award ceremony will be held virtually this year due to the COVID-19 pandemic during this year's National Small Business Week on September 24th from 3pm – 4:30pm. Anyone can join in by registering using the Evenbrite Link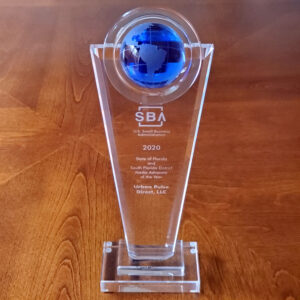 "We're dedicated to building on our commitment to advocate for and support small businesses everywhere." Martin Clarke, CEO
Clarke Smart Solutions formerly UPD Smart Solutions is a full service business development and marketing agency. We lead with SMART strategies through integrated services to help small businesses achieve their overall business goals. To learn more about our services visit thinkclarke.com.